Last days of our Kickstarter - We have been funded!
---
We have been funded! Thank you so much!

For the occasion we've launched a Thunderclap, please, help us by spreading the word one last time!

Some of you asked what was the difference between the Light and Heavy demo and how we will proceed to give it to you.
The light demo contains 1 path and 1 boss.
The heavy demo contains the entierty of the world 1.
(Kickstarter FAQ for more details)
As we said before, GOG reached us and - if they are releasing the game on their platform - they'll accept only the game finished. (We sent them a build, we will keep you updated about that ASAP. However, they said no demos. We apologize.)
In other words, we will give access to the HEAVY demo through STEAM a few days after the KS is over.
For those who have the EARLY BIRD ACCESS, they will have a special STEAM key to our work (+/- every 2 months, when we have something interesting to show) until the final release.
They'll have an exclusive preview of the world 2, 3, 4 and everything they contain.

We would like to show you some of our latest work to thank all of you for trusting us:
The first one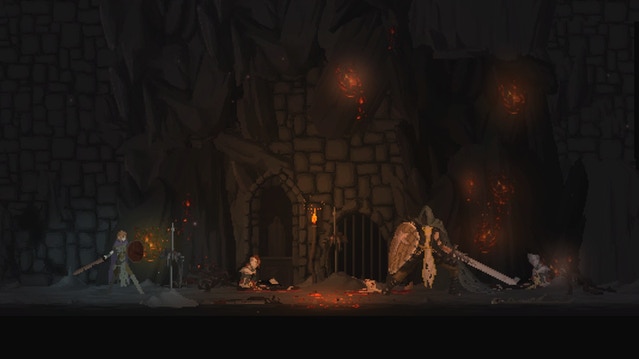 Stoned Heart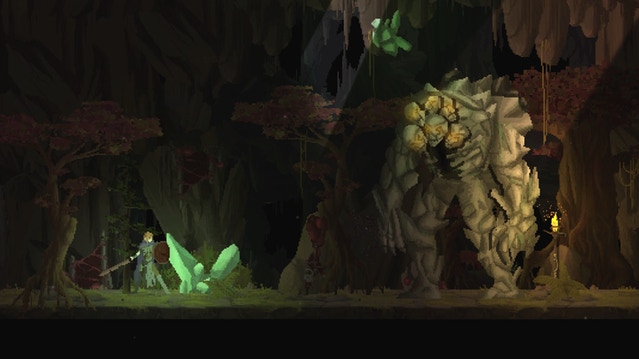 We won't extend much more since we would like to let you have the pleasure to discover their story yourself!
---

If you wish to say hi and interact with us, we suggest you to come to our DISCORD server.
https://discord.gg/7G3YuW3 Everyone is welcomed!
Again, and again, thank you so much for your amazing support. Without you, nothing would be possible.
Get Dark Devotion - Indie RPG